Digital X-Ray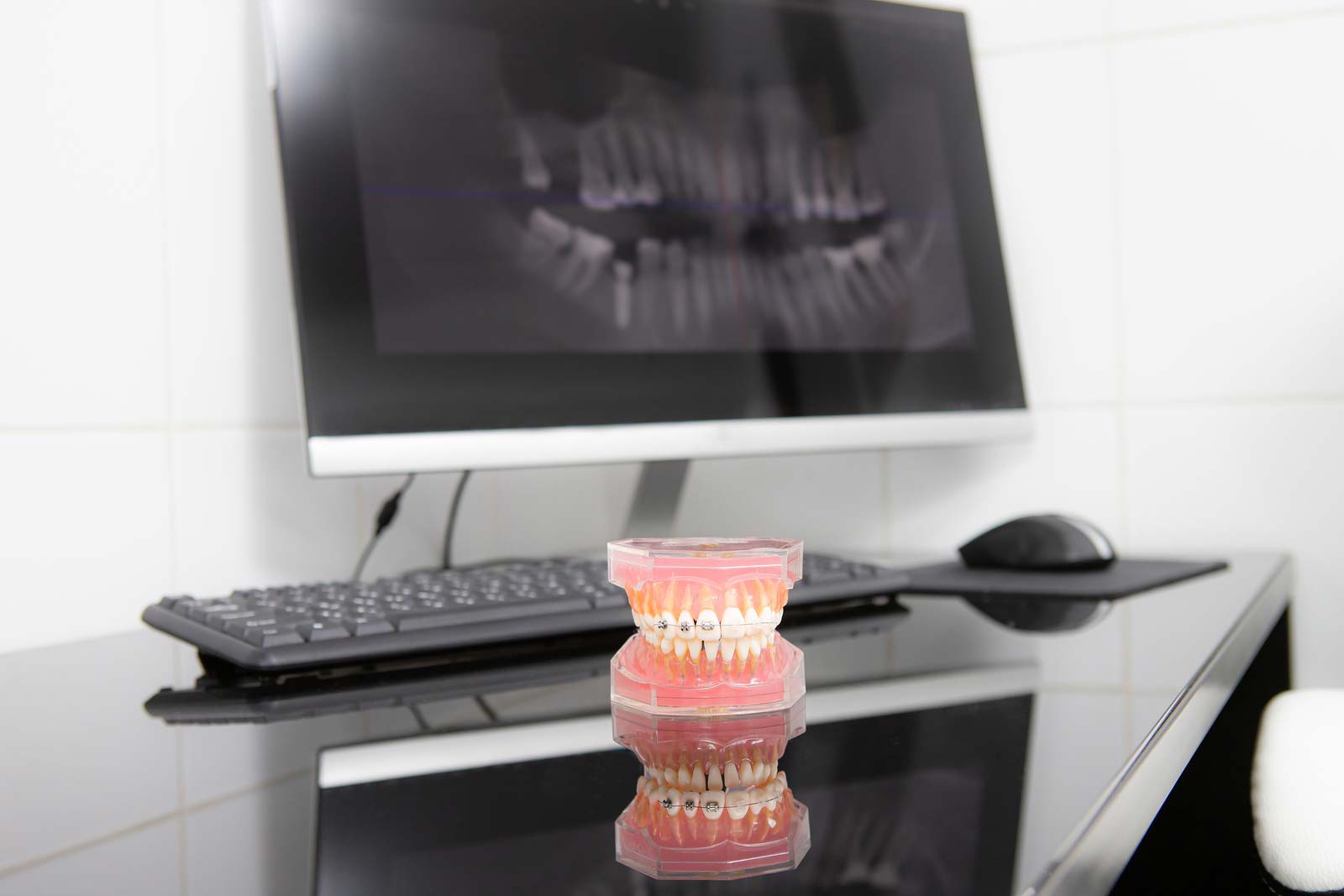 Digital X-rays are the recently developed technology used for dental X-rays. Instead of X-ray film, an electronic sensor captures and stores the digital image on a computer. The image taken can be viewed just after the capture and can be zoomed, helping the dentist with better diagnostics. They also emit less radiation, making the dental-checkup safe for our patients.
Paperless (All Forms are Digital)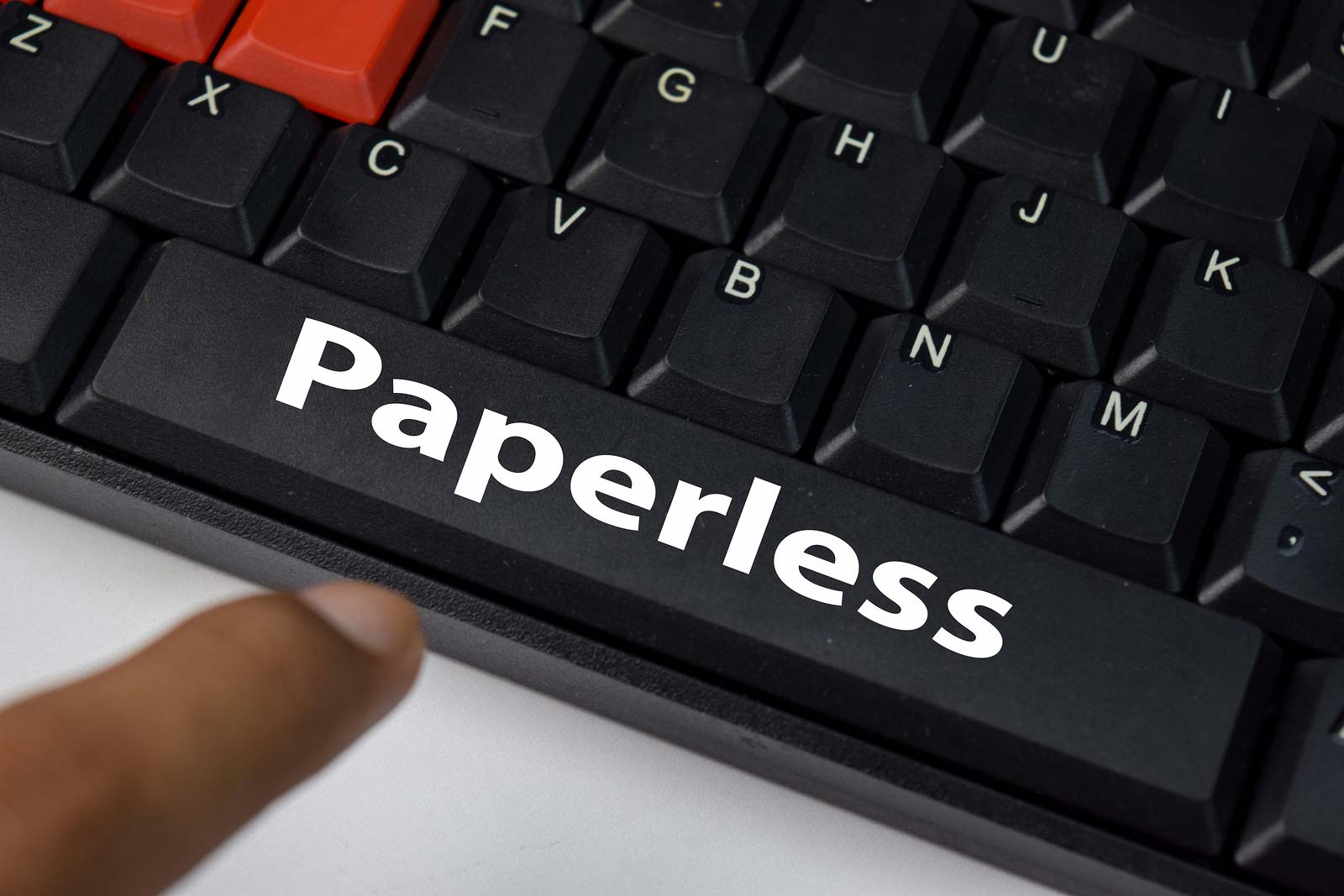 All forms in our practice are digital. Paperless forms can help save time, space, and also boost security. Manufacturing paper products produce greenhouse gases, also leading to deforestation and global warming. It is much more sustainable to simply reduce the use of paper altogether by going paperless.


CEREC Technology and One Day Crowns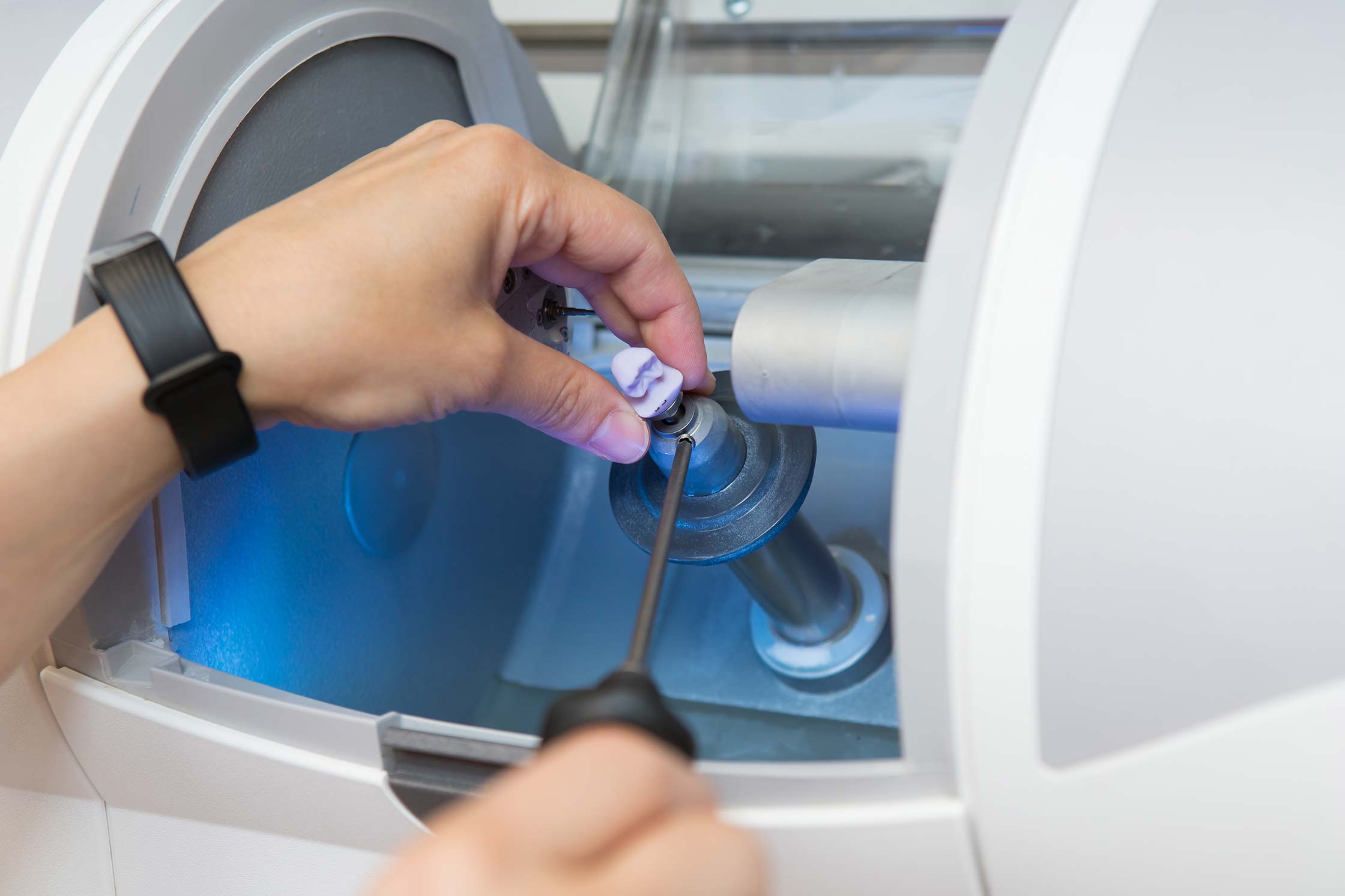 For dentists, CEREC is a computer-aided design. When abbreviated, CEREC refers to as "Chairside Economical Restoration of Esthetic Ceramics." CEREC is a management system that includes a camera, computer, and milling instrument into one machine. It allows tooth restorations to be created in the dentist's office, all within a single visit.
It is very convenient as you don't have to wait for two weeks or have two appointments to get a crown placed. The CEREC crowns make everything possible in just a single appointment.


Intraoral camera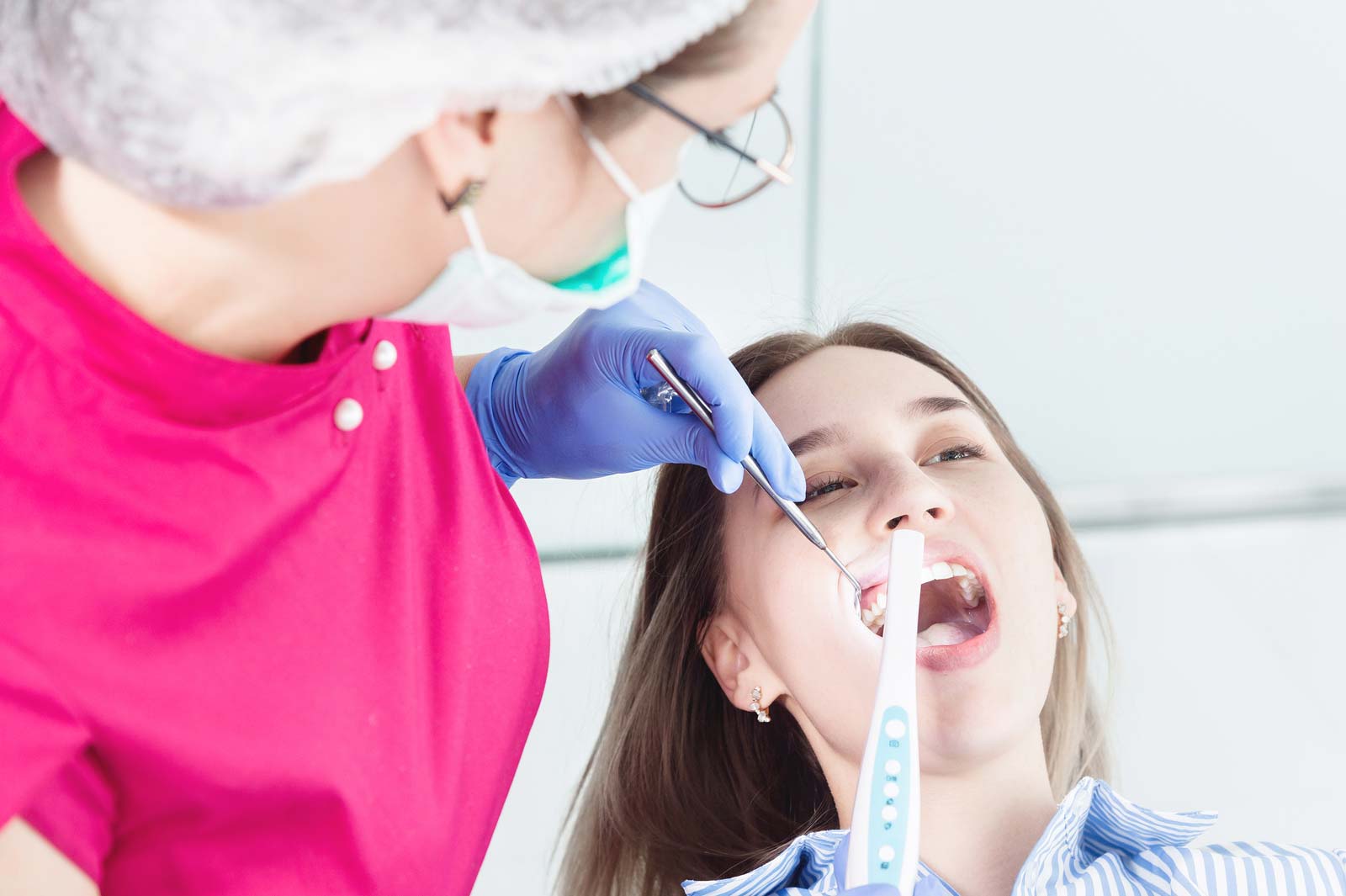 Routine dental appointments are changing due to the intraoral camera, an incredibly valuable tool. The intraoral camera is a pen-sized wand connected to a computing unit, through which a movie of the inner mouth is created. This movie can be zoomed up to 30 times to view every aspect of the teeth in full color. Another best thing about it is that the patient isn't exposed to any radiation. This diagnostic tool is quite versatile.


iTERO Scanner - Invisalign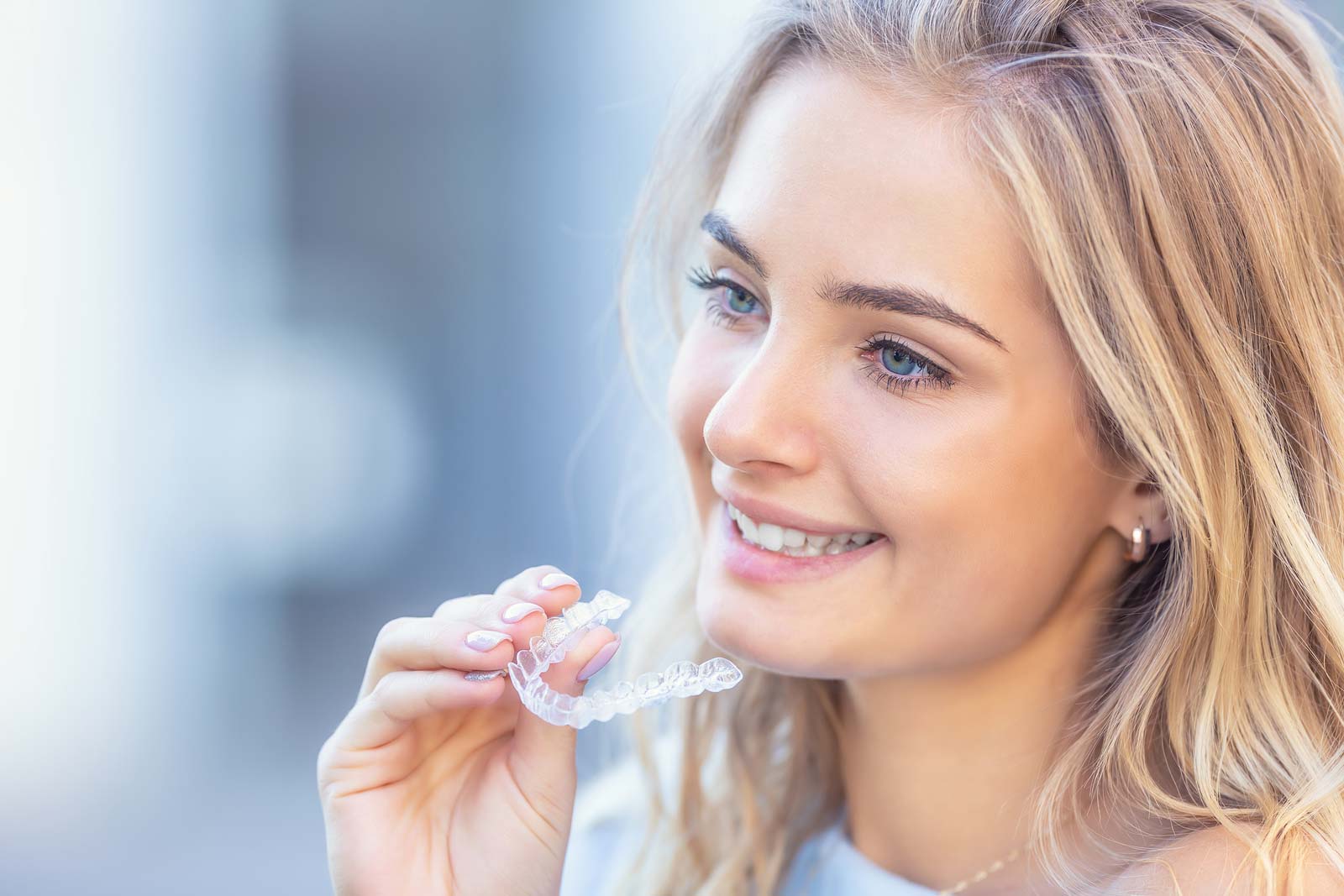 The iTero Scanner is a hand-held, wand-like device that scans the teeth while you sit comfortably on a chair. It is a state-of-the-art system that provides digital images of the teeth with high precision on a screen. The dimensions and contour achieved from the scans are highly accurate, which is ideal for fabricating Invisalign. Also, scans taken enable the dentist to achieve unlimited views of your teeth in 3D, which gives them a better understanding of the issue.