Safety, comfort and efficiency are the hallmarks of White Eagle Family Dentistry's office operations. To ensure your convenience, below is the information you need about our hours, location, appointment scheduling, insurance acceptance, and billing. In light of the COVID-19 pandemic, our office has undergone changes in its appearance. New plexiglass barriers are now present on the front desk to protect patients and office staff. Furniture in the waiting area is no longer cloth material and instead wipeable leather. We have also removed all magazines and toys as these are very difficult to disinfect
Click here for door to door driving directions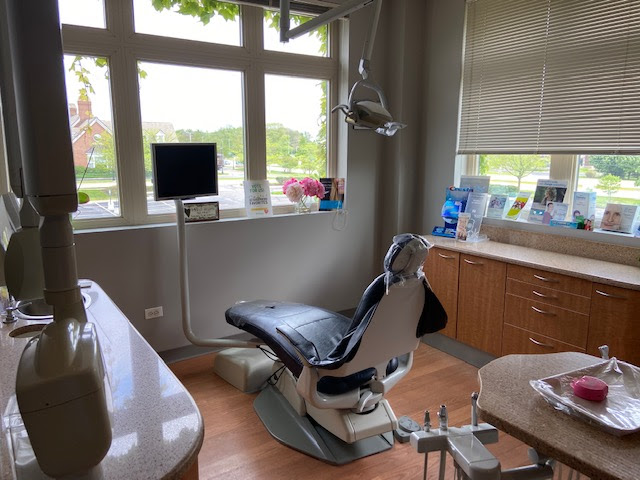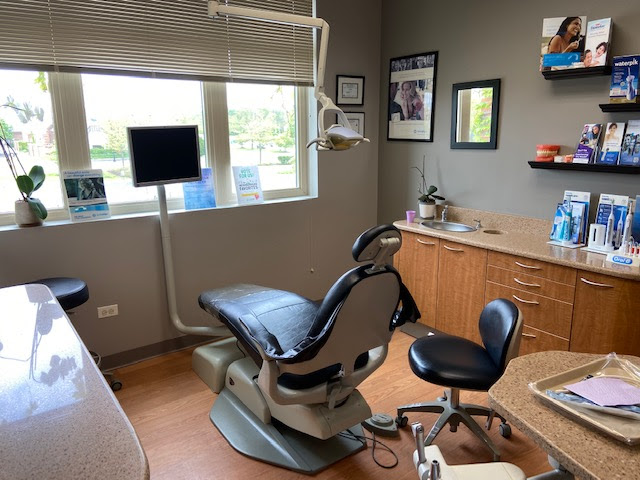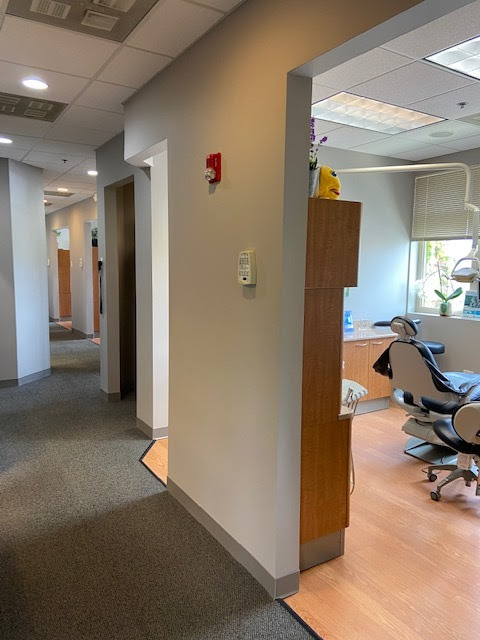 Appointments
If, for any reason, you cannot keep a scheduled appointment or will be delayed, please call us as soon as possible. We do require 24 hours notice prior to the cancellation of an appointment.
Insurance and Billing
We have developed convenient payment options for you. Prior to service, we will discuss fees and financial arrangements with you.
We accept most traditional insurance plans, and in most cases, we will attempt to bill your dental insurance company for the expected benefit directly. Contact our office to verify acceptance of your plan.
We expect the patient's portion of the payment to be paid upfront at the time of the service. We accept personal checks, cash, Visa, Mastercard, and Discover.