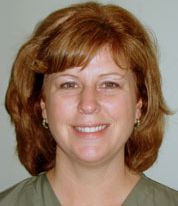 Jill Mennenga
Registered Dental Hygienist
Jill received her Dental Hygiene degree from Parkland College in Champaign, IL, in 1993. She is Board Certified, and also had her certification in local anesthesia. Jill has worked as a Registered Dental Hygienist in our office since February 2011.
In her spare time, Jill loves to volunteer at her daughters' school and attends their many activities! You can schedule with Jill at our office on Saturdays.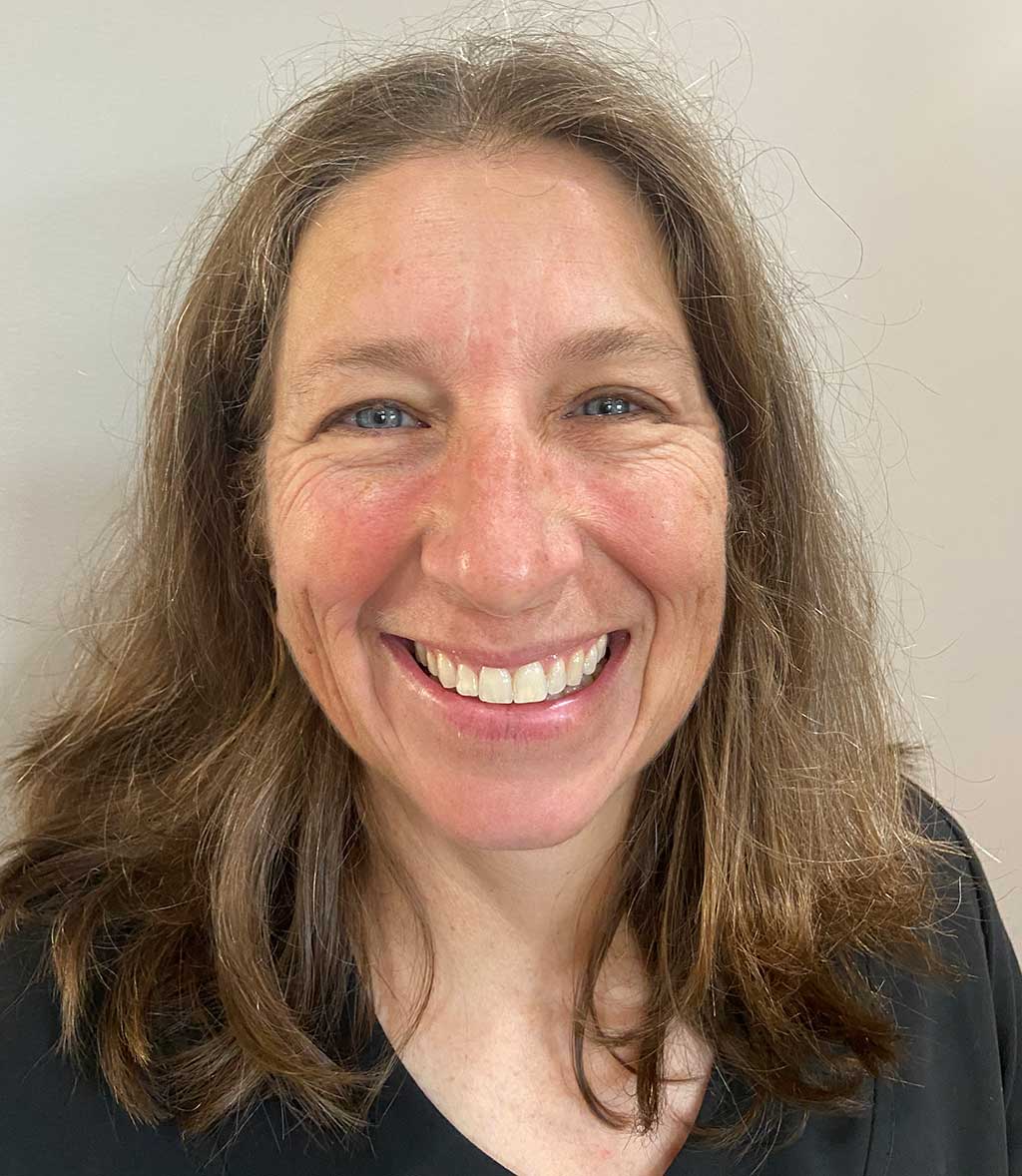 Brenda Culver
Hygienist
Brenda received her dental hygiene degree from Prairie State College and has over 25 years of experience as a hygienist. She has worked for the Navy as a contractor and has her certification in local anesthesia. She likes to get to know her patients so she can better serve them. Brenda is married and her son is active in Scouts and currently working on his Eagle rank. She enjoys the outdoors, mountain biking and playing hockey.